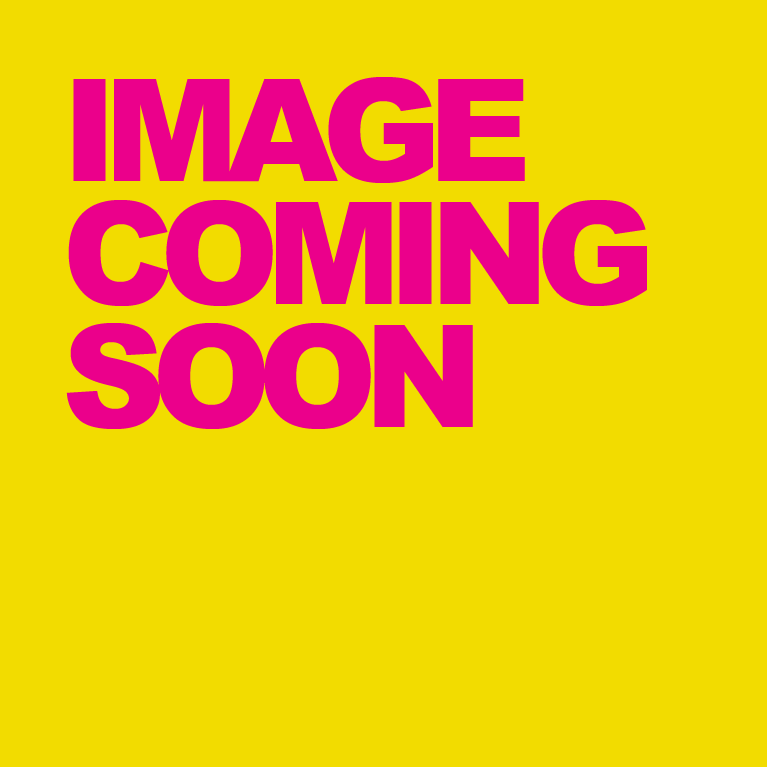 Foamex Signs
This project consisted of four foamex signs for the architect Martin Reynolds. Special thanks to John Elsom & Kirsty Phillips of Diamond Logistics for arranging the delivery.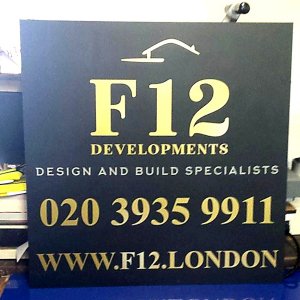 Aluminium Composite Sign and Banner
Two orders for F12 Developments Design and Build Specialists - an aluminium composite sign for the main entrance and a scaffolding banner.
Pullup Banner
A pullup banner cassette system for a local heritage charity called The John Innes Society.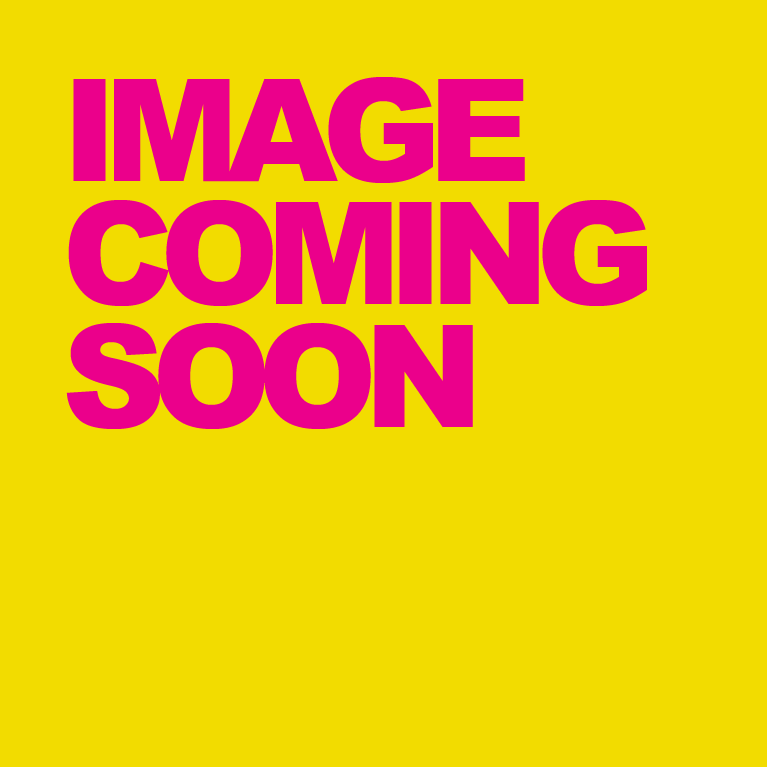 T-shirts
The front & back of some more t-shirts we printed for Suzanne at DMA (aka Dancemode Academy). She is still providing classes via Zoom. For more information about what DMA has to offer please visit their Facebook page www.facebook.com/dancemodecroydon.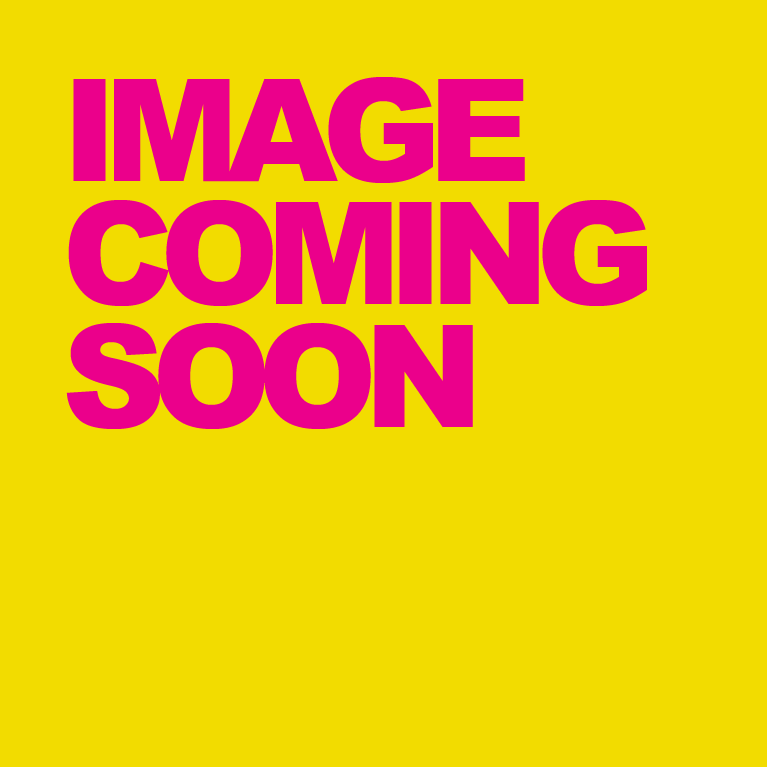 Magnetic Panels
Some magnetic panels we created for JT Quality Decor, an interior & exterior decorating service run by John Thompson, a long established decorator.
if you need magnetic van signs Croydon and the surrounding areas, give Croydon signs a call.