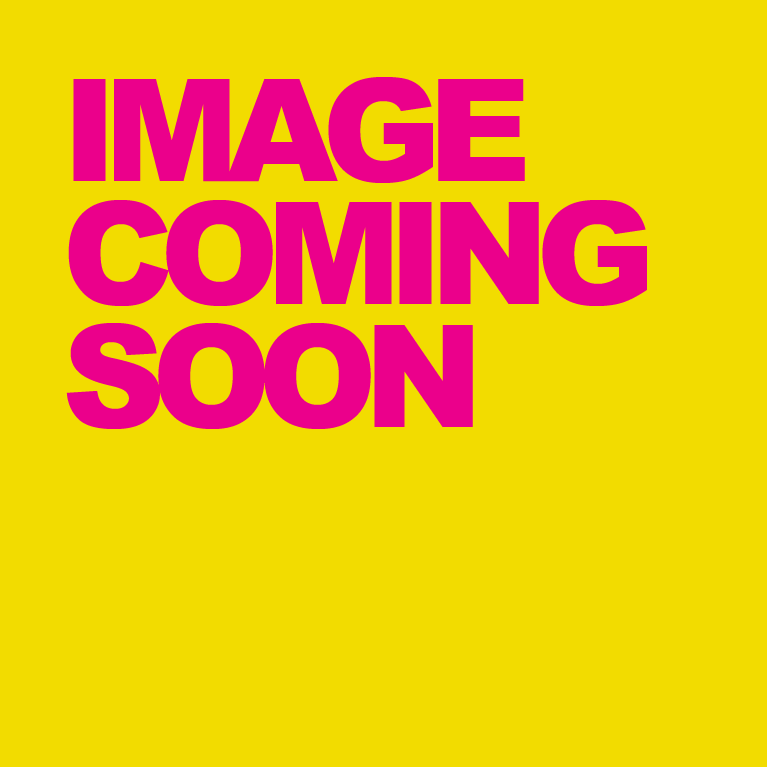 Tote Bags
More tote bags for Suzanne at Dancemode – the greatest dancer since Nureyev hanged up his clogs.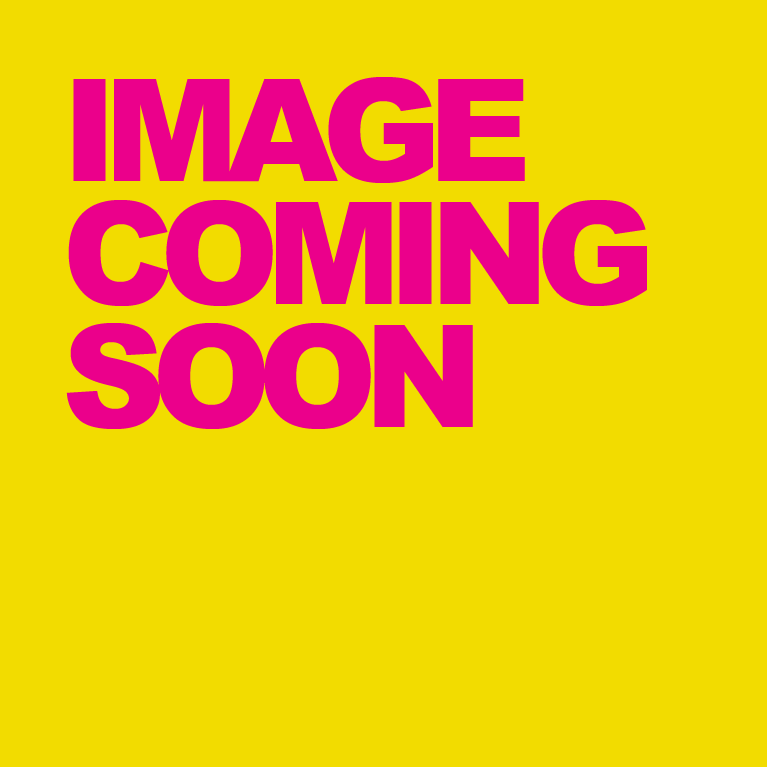 Polo Shirts & Tote Bags
Some polo shirts & tote bags for Tony at Bromley Timber – who are not in Bromley but in Bath House Road Croydon.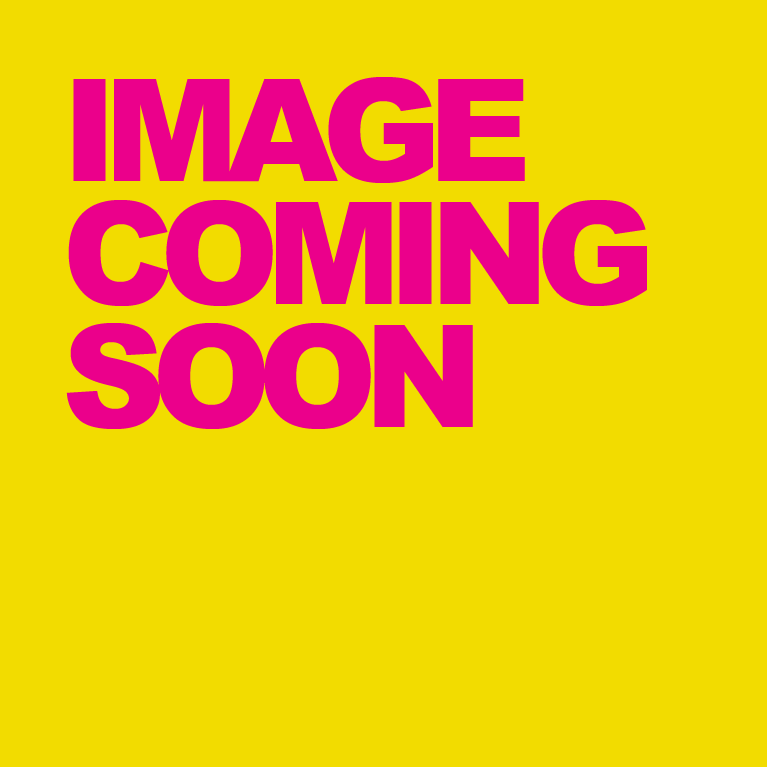 Polo Shirts & Hoodies
4 polo shirts & 4 hoodies, supplied by us, with a one colour print front & back for Dieter at Wood Floor Restoration Company for £128.00 all in. This is not only value for money but quality garments and prints that last!
The last time we did this job was 8 years ago and they are still wearing them!!!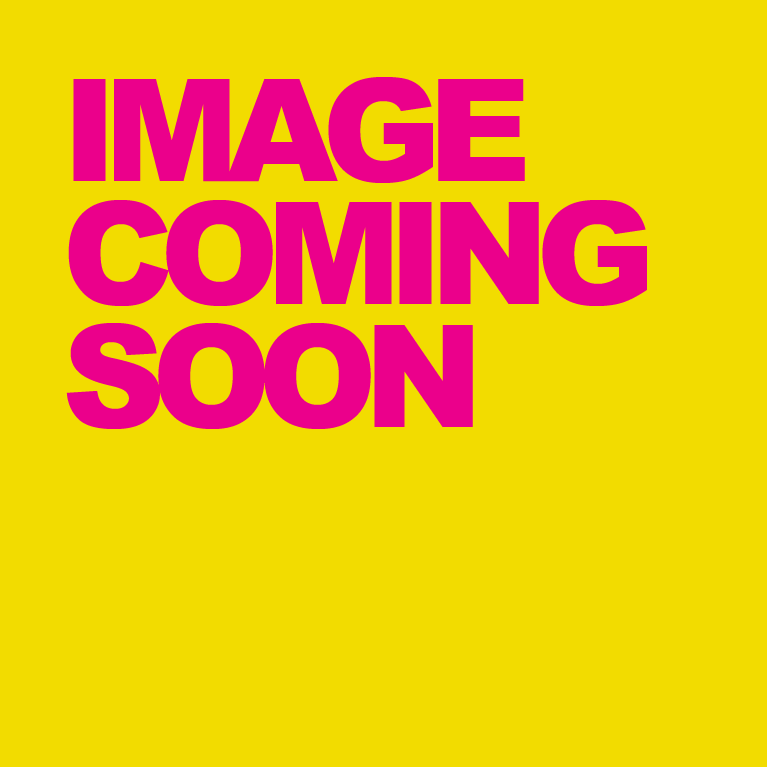 Vestments
Patrick, of Creative Skillz, asked us to get him out of trouble on these vestments, for his client, Emmanuel Church, after another printing company were unable to complete the order.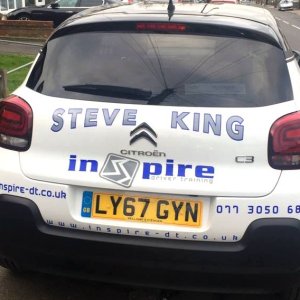 Vehicle Signage
Steve King's car whose Citroen C3 we signwrote and polo shirts we printed for Inspire Driver Training.
www.facebook.com/InspireDrive/