Wandle Museum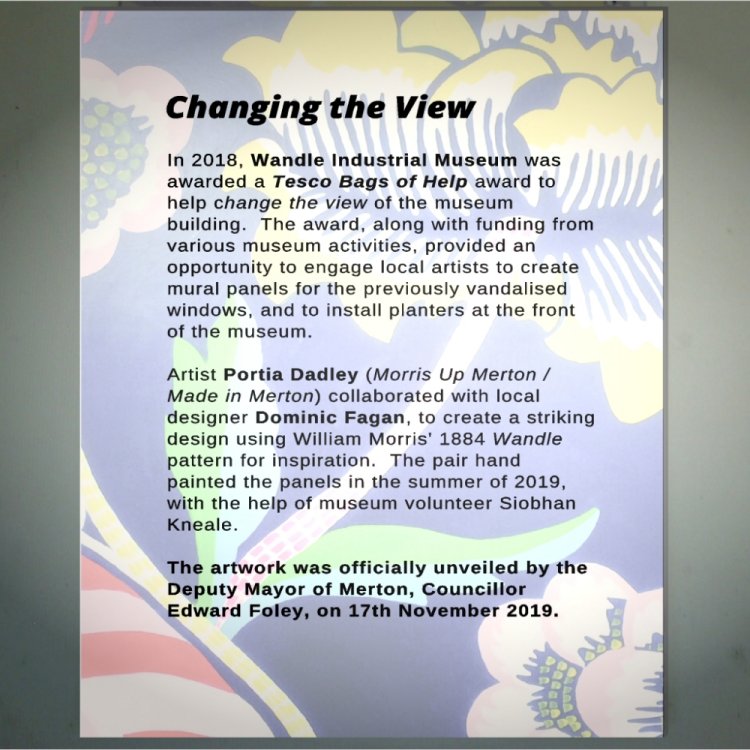 Vinyl Print on ACM Mount
A lovely little museum in Mitcham that's full of heritage. The sign itself is comprised of a digital vinyl print mounted onto a sheet of ACM (loosely referred to in the sign industry, as Dibond).
D'Andre Young – 4Reigner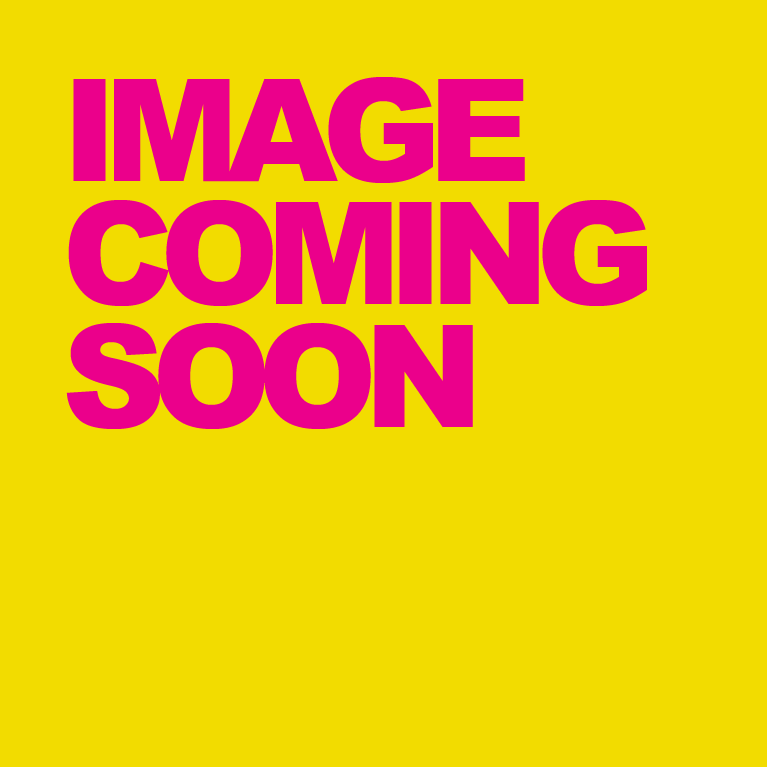 T-shirts
T-shirt (showing the front & sleeves) we printed for D'Andre Young who needed them for "4Reigner" film shoot.
Leanne Guyver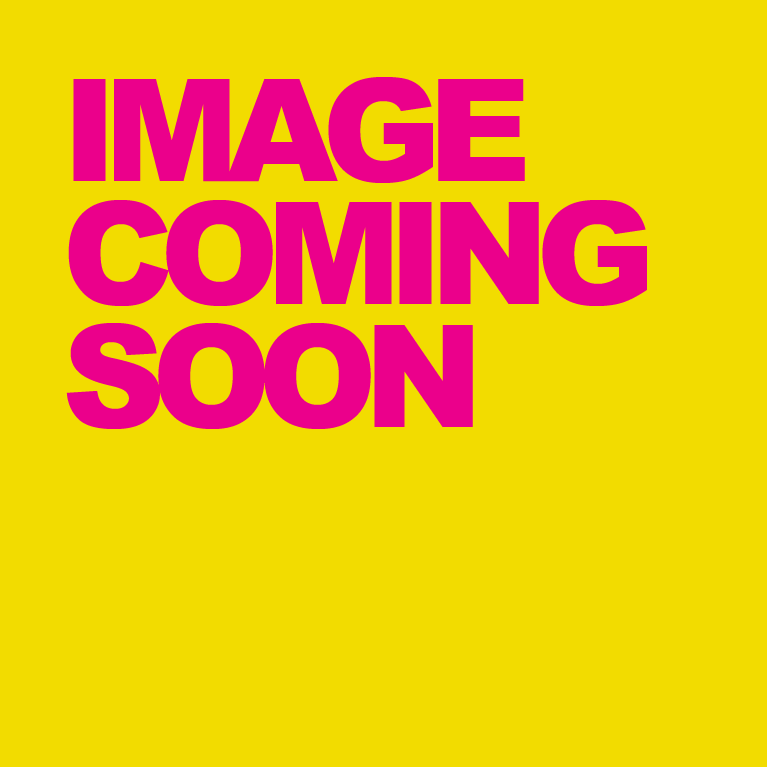 T-shirts & Tote Bags
Some t-shirts and tote bags we printed for Leanne Guyver, who we did some printing for back in 2014.
Aspire Commercial & Aspire Homebuild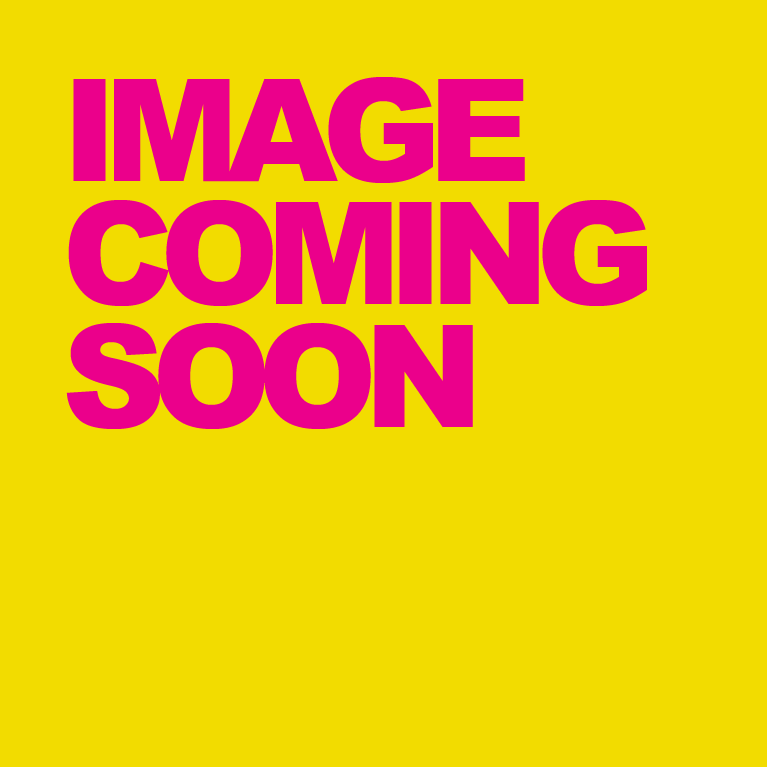 T-shirts, Hoodies & Tote Bags
A recent order of from David at Aspire Commercial & Aspire Homebuild for more t-shirts, hoodies and tote bags.
T-Shirts for Tibor Pyuman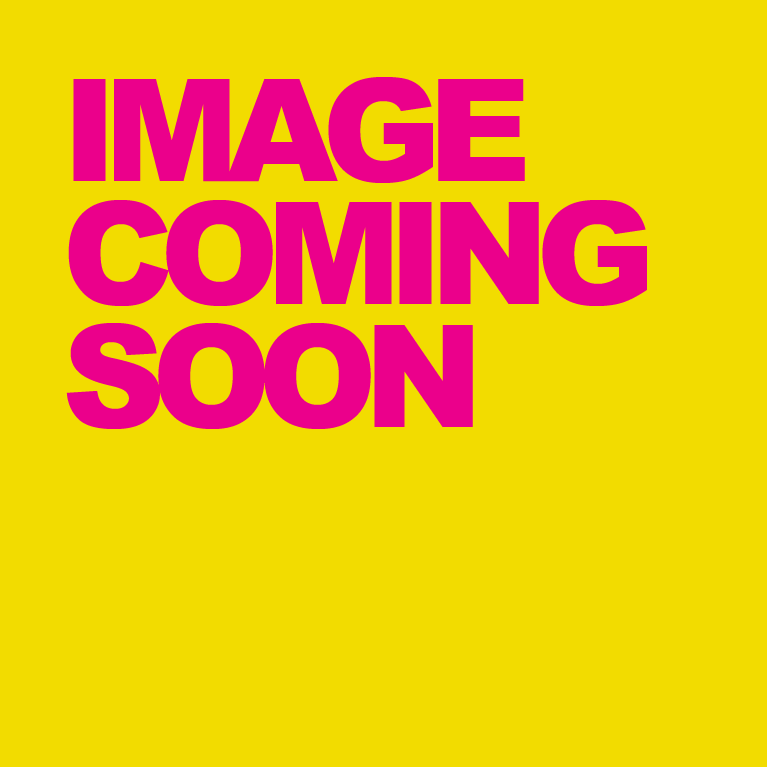 Printed Tshirts Croydon
Some t-shirts we printed for Tibor Pyuman. This is the second job we have done for him after having originally had some t-shirts printed back in April 2015. There's durability for you!